The Sandy Springs Police Department offers basic handgun safety classes free of charge.
Class instruction is provided by SSPD certified firearms instructors and will include safety, Georgia Weapons Carry law, and responsible ownership.
Class Size is Limited to 15 Students Per Class.
Students must be 18 years or older.
Does not qualify for court ordered training.
No personal firearms permitted in SSPD building
Instructors will be available for technical advice on weapons.
This class is held at the Sandy Springs Gun Range located at 8040 Roswell Road, Sandy Springs, GA 30350.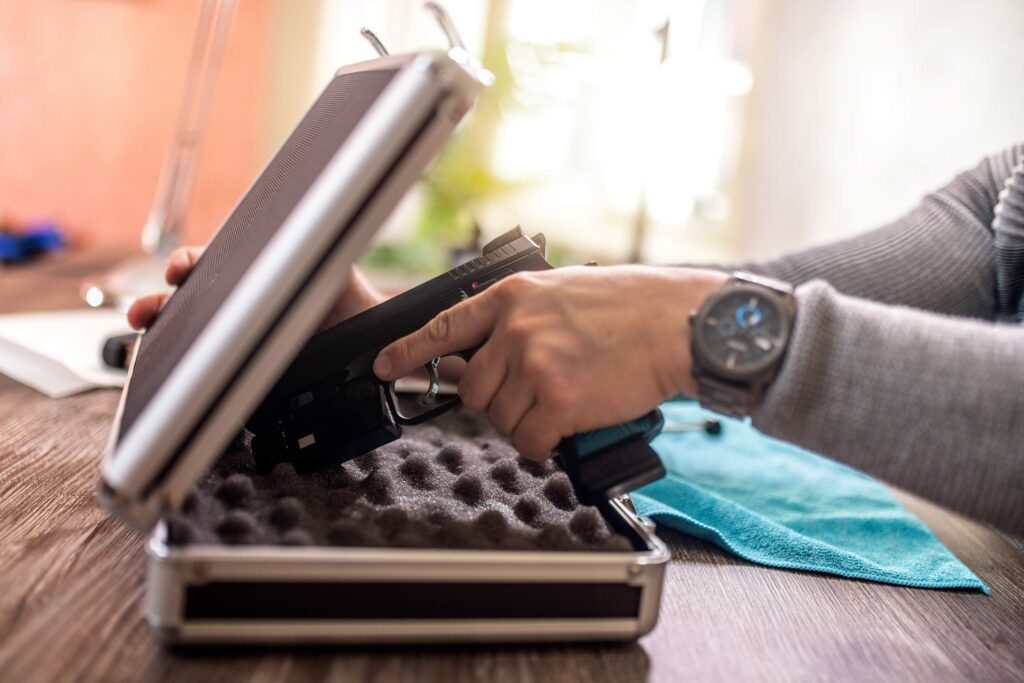 2023 CLASSES
Thursday, March 16th 2023 @ 6:00PM
Thursday, May 18th 2023 @ 6:00PM
Thursday, July 20th, 2023 @ 6:00PM
Thursday, September 21st 2023 @ 6:00PM
Thursday, November 16th 2023 @ 6:00PM
For additional information, contact: Sgt Mendel Stafford.